Partner Insights: an integral part of our value chain
Submitted on: Mon, 06.19.2017 08:13pm

- Annie Eissler
Tweet
One of the great things I love about my job and working at MITS is our awesome—and growing—ecosystem of partners.
From enterprise resource planning (ERP) partners that work with us to deliver out-of-the-box reporting and analytics solutions for their customers, to buying groups and channel partners that specialize in helping distributors and manufacturers select and implement mission-critical business systems and technology, our partners are an integral part of our value chain.
"Partners are critical to the ongoing success of MITS. We work hard at building and maintaining these relationships and are proud of our partner community. I am confident that our partners have the same appreciation of MITS that we have of them. We are excited about the opportunities ahead of us for creating benefit for our partners, their customers, and for MITS. For sure a win-win-win deal for all involved".
Mickey Lass, Senior Vice President of Business Development, MITS
Listen to what some of our partners have to say about working with MITS in this short (3:47 minute) video: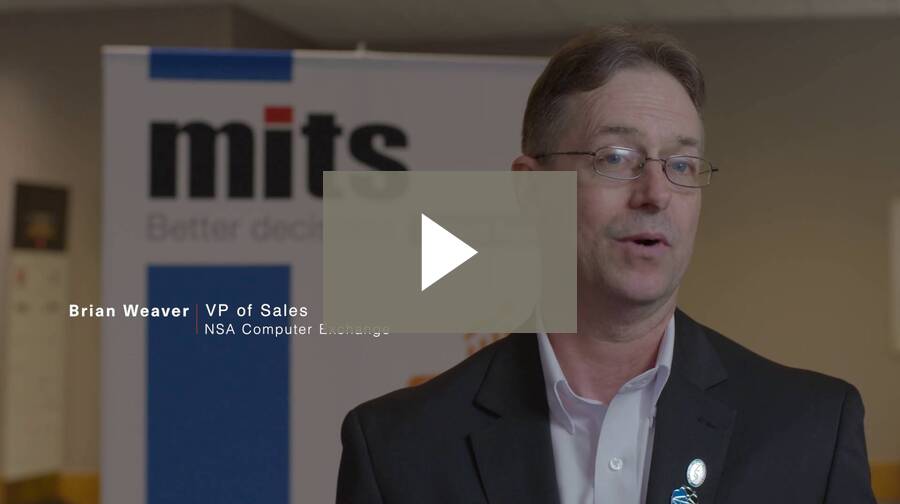 If you'd like to learn more about our partner program, get in touch with us by emailing partners@mits.com.